Nathan Motsinger
Web, UX & UI
Videography
Graphic Design
My Skillset




Web Design
Layout / UX / UI
Visual Identity
Logos / Branding / Style Guides
Illustration
Apparel / Print / Invitations
Videography
Editing / Shooting / Color Grading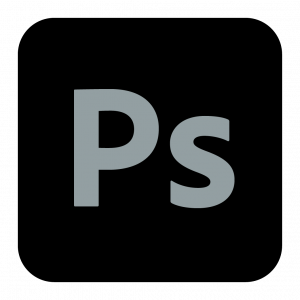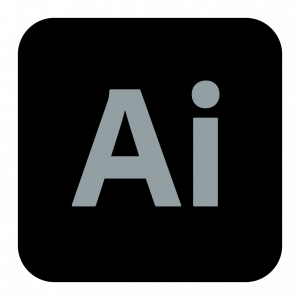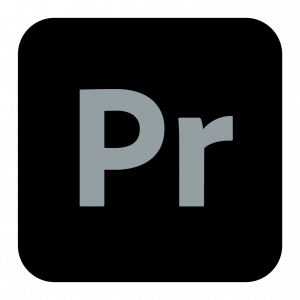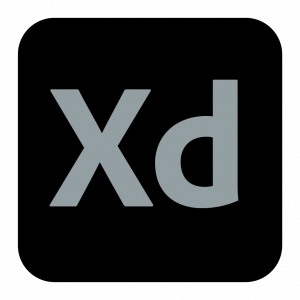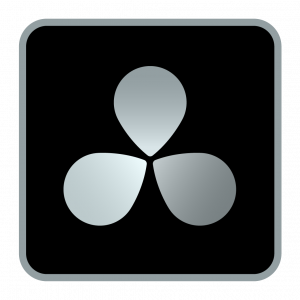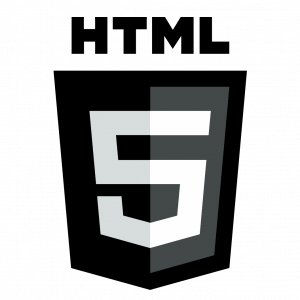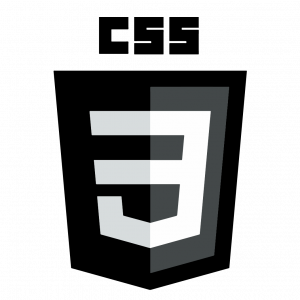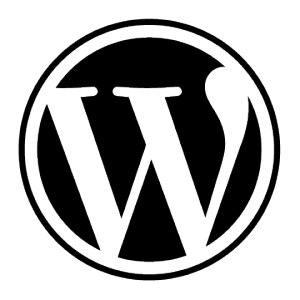 Car Enthusiast.
CrossFit Trainer.
Whiskey Connoisseur.
Oh yeah, I am also a multifaceted designer. My areas of expertise are front-end web design and UX/UI, but I am also well-versed in many other mediums. These include videography, graphic design, illustration, and animation. To capture the viewer's attention and portray a clear message in an attractive manner, much of my work has a bold, simplistic style with close attention to detail.
I'm an easy-going guy with a friendly, helpful, hard-working attitude. When I'm not working on a design project, I spend my time coaching at my CrossFit gym, cheering at a Mariners or Sounders game, or enjoying one of the many outdoor activities the Pacific Northwest has to offer.
Trusted Brand Experience