Project Overview
Mercedes-Benz and BDA had just finished development on the latest version of the Benz Box – a gift that salespeople could give their clients when they purchase a new luxury vehicle. To launch the products on the website, the Mercedes team wanted a video that not only promoted the items, but demonstrated the step-by-step process of how to customize each Benz Box.
Holy Sh*t!

This is fantastic.

What a great Hype video!!!!
Execution
I began by storyboarding the types of shots I wanted for the items in each box. To make matters more difficult, no one was working on-site due to COVID so I had no way to see the products in person before the day of the shoot. I coordinated with the Program team beforehand for the three Benz Box samples to be dropped off at the office so that I could film them in our photo studio.

Once on site, I set up the backdrop and base for the items, then added dynamic lighting to the scene to create energy and a sense of elegance. After I had all the shots I needed, I edited them together, color-corrected and color-graded the footage, and cut the shots to match the beat of the music.

Lastly, I recorded myself going through the personalization process on the website. I placed this footage in the final video with instruction callouts so users could easily follow along.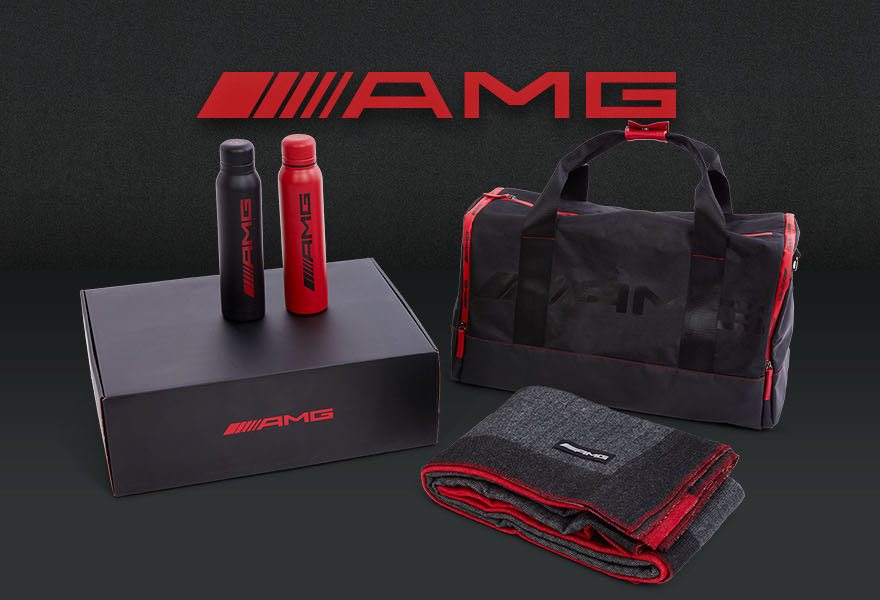 Result
The Marketing team at Mercedes-Benz absolutely loved the video. In fact, their exact quote was "Holy Sh*t! This is fantastic. What a great Hype video!!!!" They were so excited about it that they planned to send it to the MB executives.

The video did exactly what it was supposed to do – get people excited about the new Benz Boxes and show them how easy it is to order personalized items on the Mercedes-Benz Lifestyle Collection website.