Project Overview
After BDA partnered with PlayStation to produce their branded merchandise, I successfully worked with their North American marketing team to design and implement the PlayStation Gear eCommerce website. The website was a major success, so shortly thereafter, PlayStation strategized to expand their merchandise sales worldwide. At the same time, BDA was making website platform upgrades which could be utilized in Playstation's global expansion. The new goal was to not only upgrade the look and functionality of the website, but also to create an intuitive user experience that would allow shoppers to access the site from all over the world.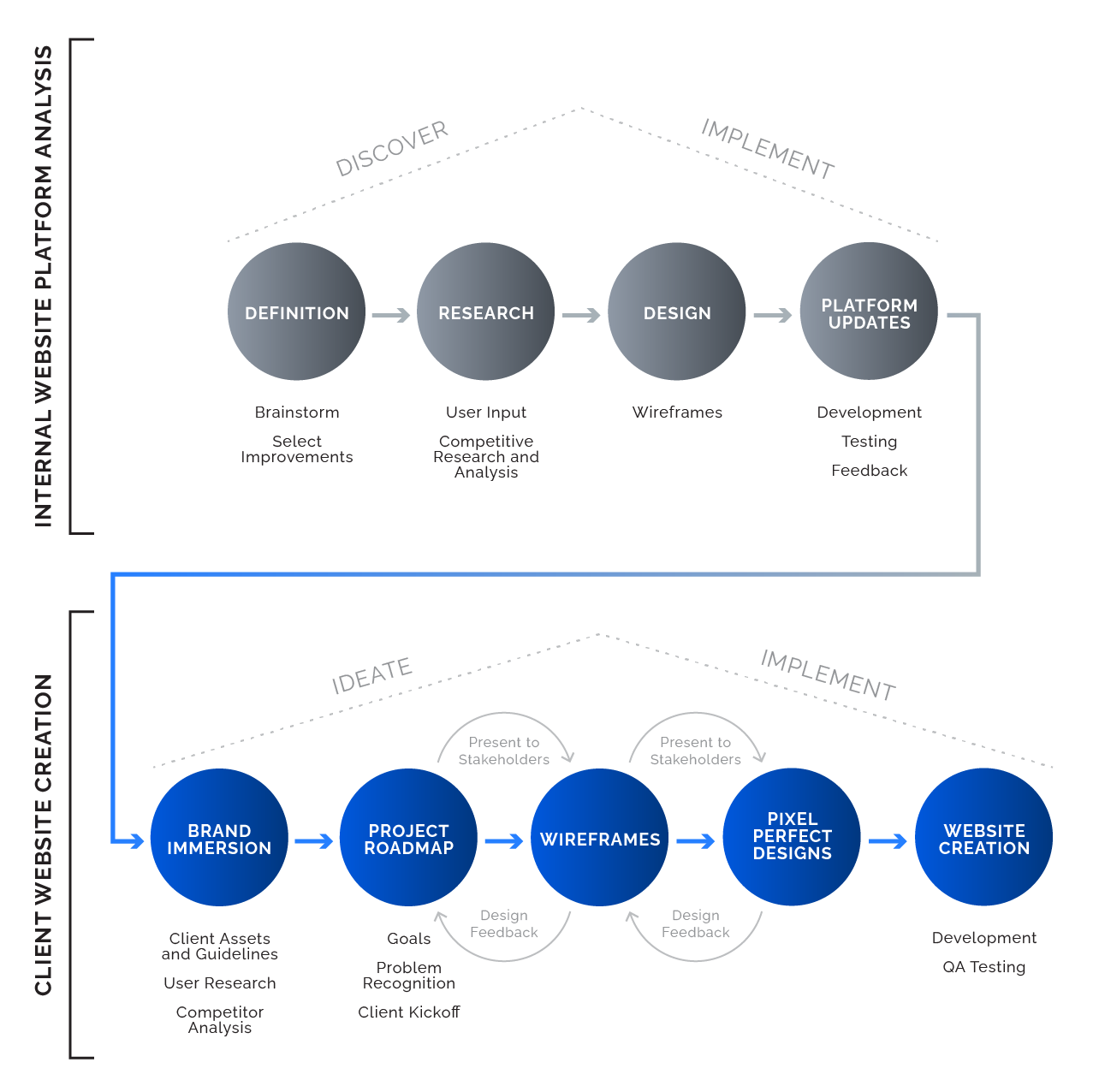 Execution
As the lead designer on this project, I not only designed a cleaner, more aesthetically appealing homepage layout for the website; I also formulated new ways for users to easily choose their location to ensure product availability and relevance. This included creating a drop down in the header where a user could easily distinguish which country their items would be shipped. It also included a landing page where the user picks their country. A challenge arose because PlayStation Gear was only expanding to Latin America and Europe, so designing pins on a map would unfortunately make their worldwide coverage look sparse. I proposed and implemented a solution: group the countries and list with flags so users could easily distinguish and choose their respective destination.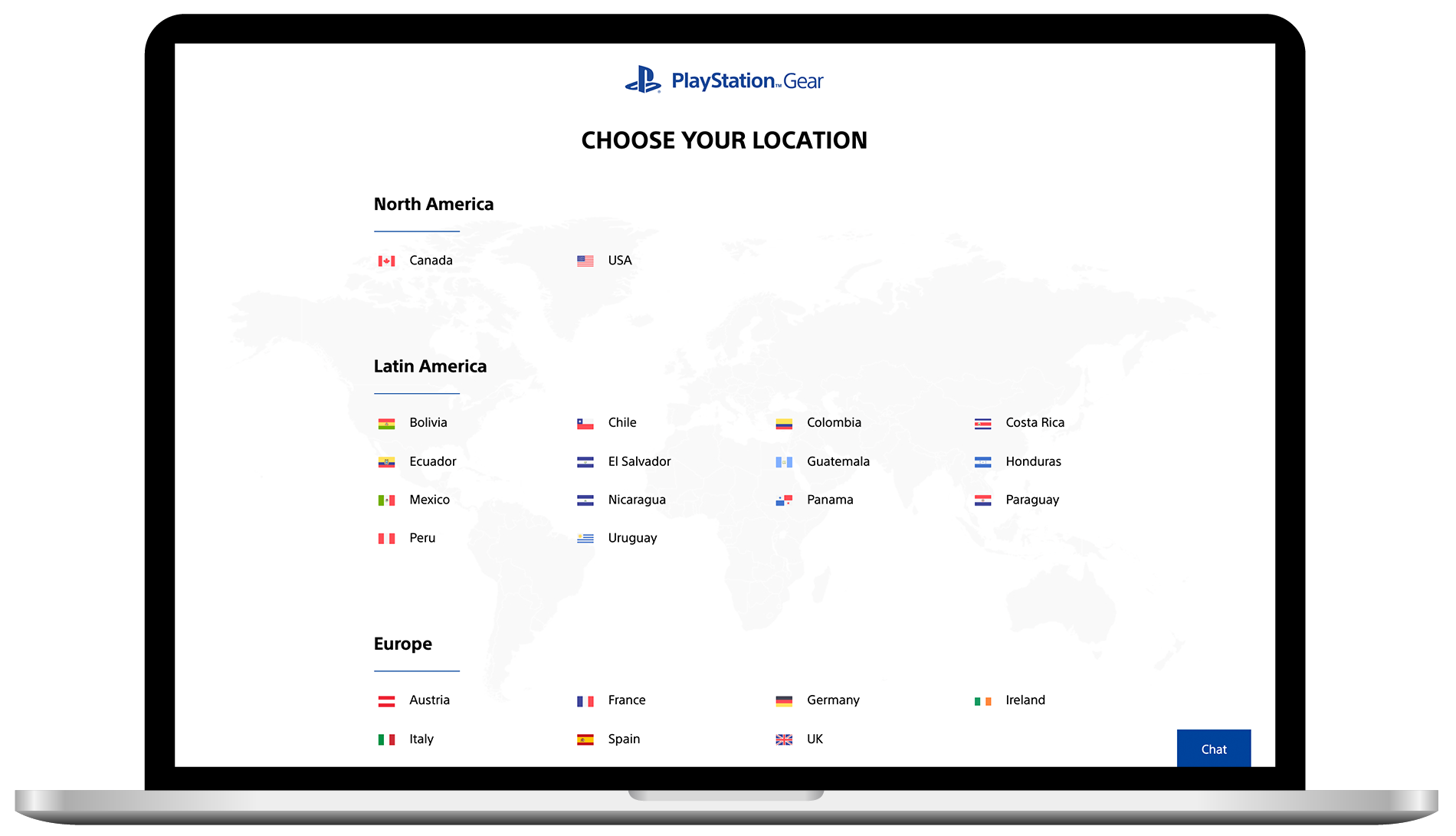 In conjunction with the requested implementations, PlayStation had only been using flat-lay product photography for their apparel items. I collaborated with the Program, Merchandising, and Photography teams to orchestrate a photo shoot so I could include on-model photos in the updated web comps to enhance the client shopping experience.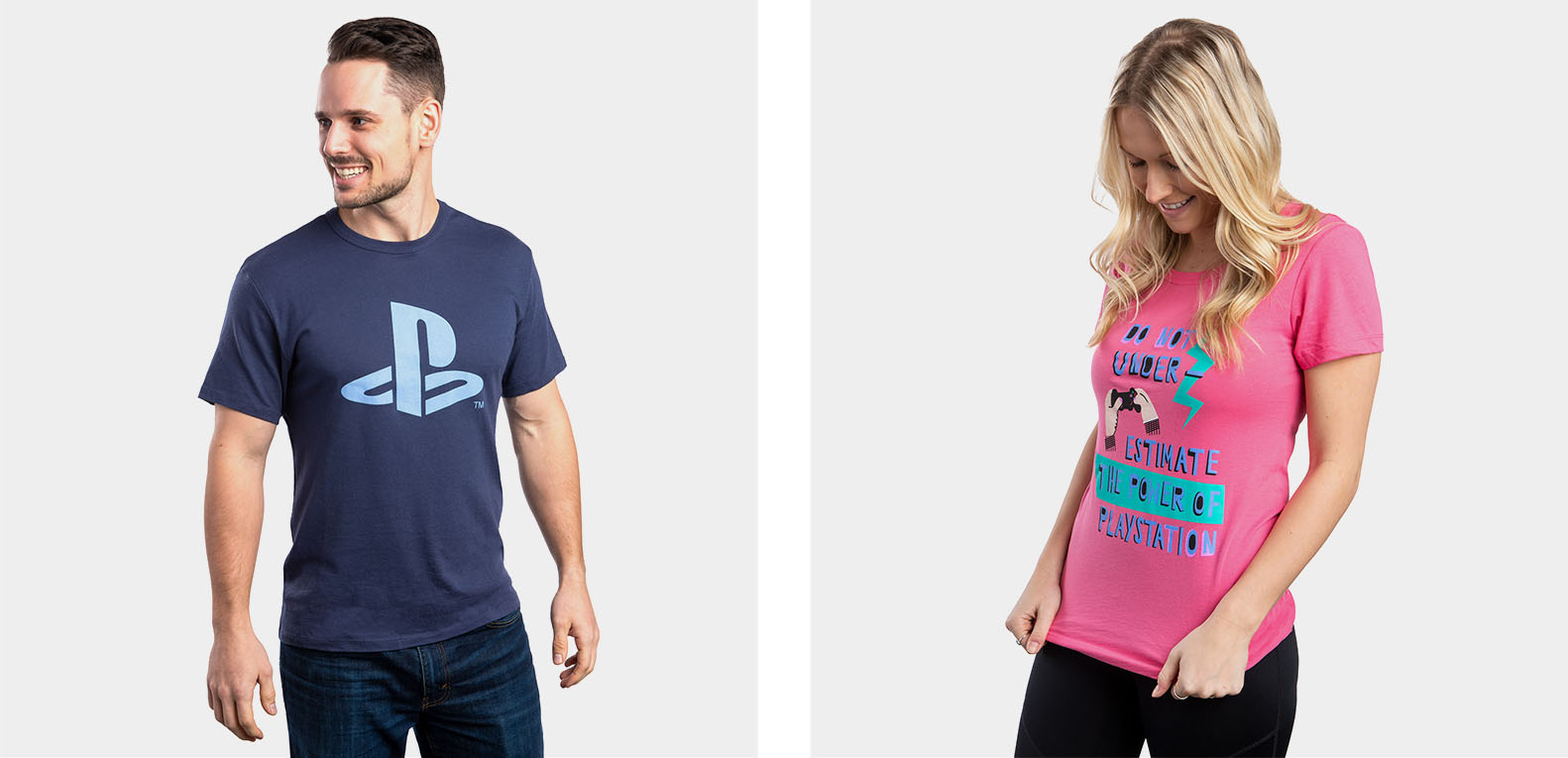 During this partnership, I kept an open line of communication with the Program Manager and initiated many meetings with the European PlayStation team to ensure the site met their expectations.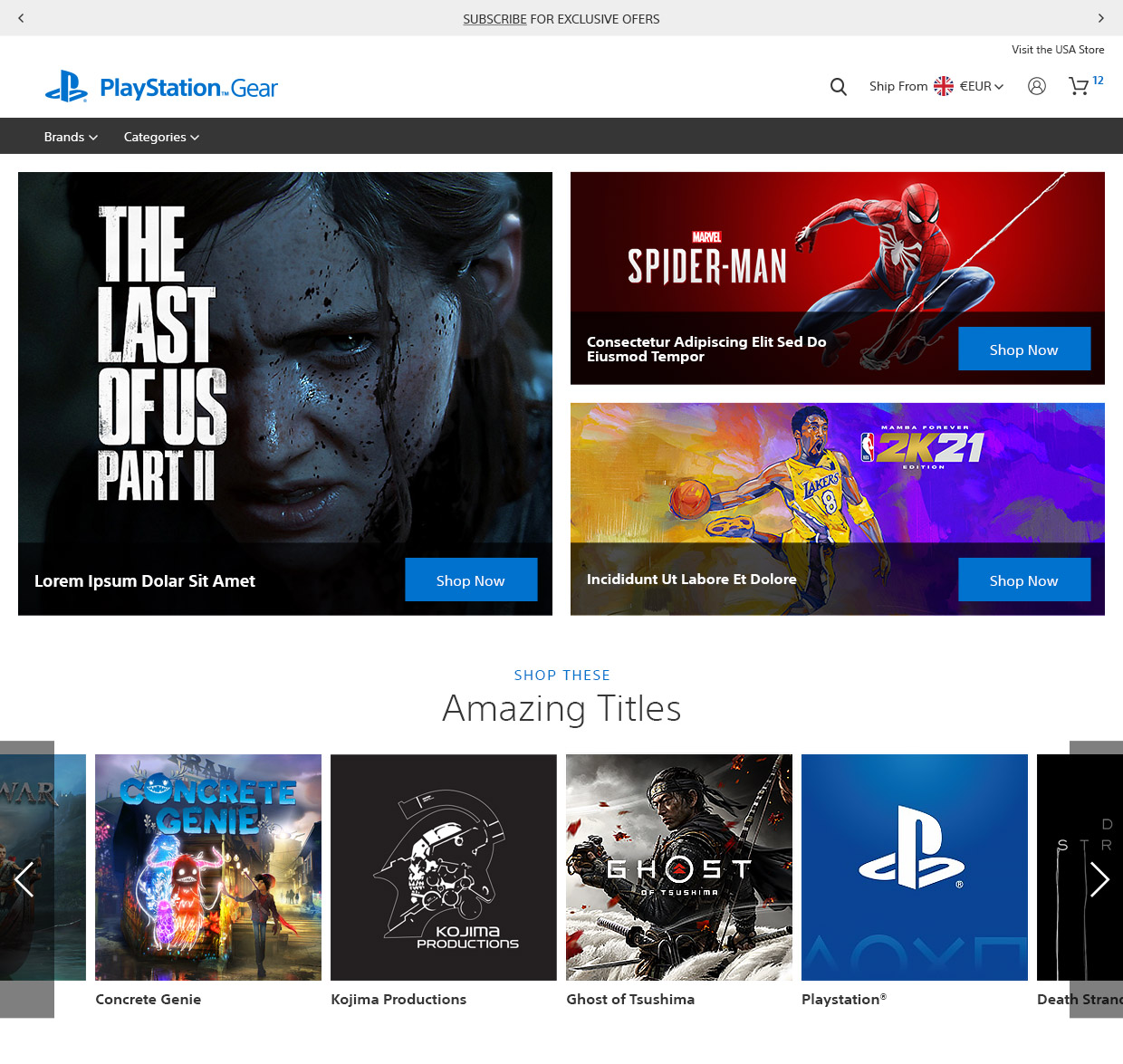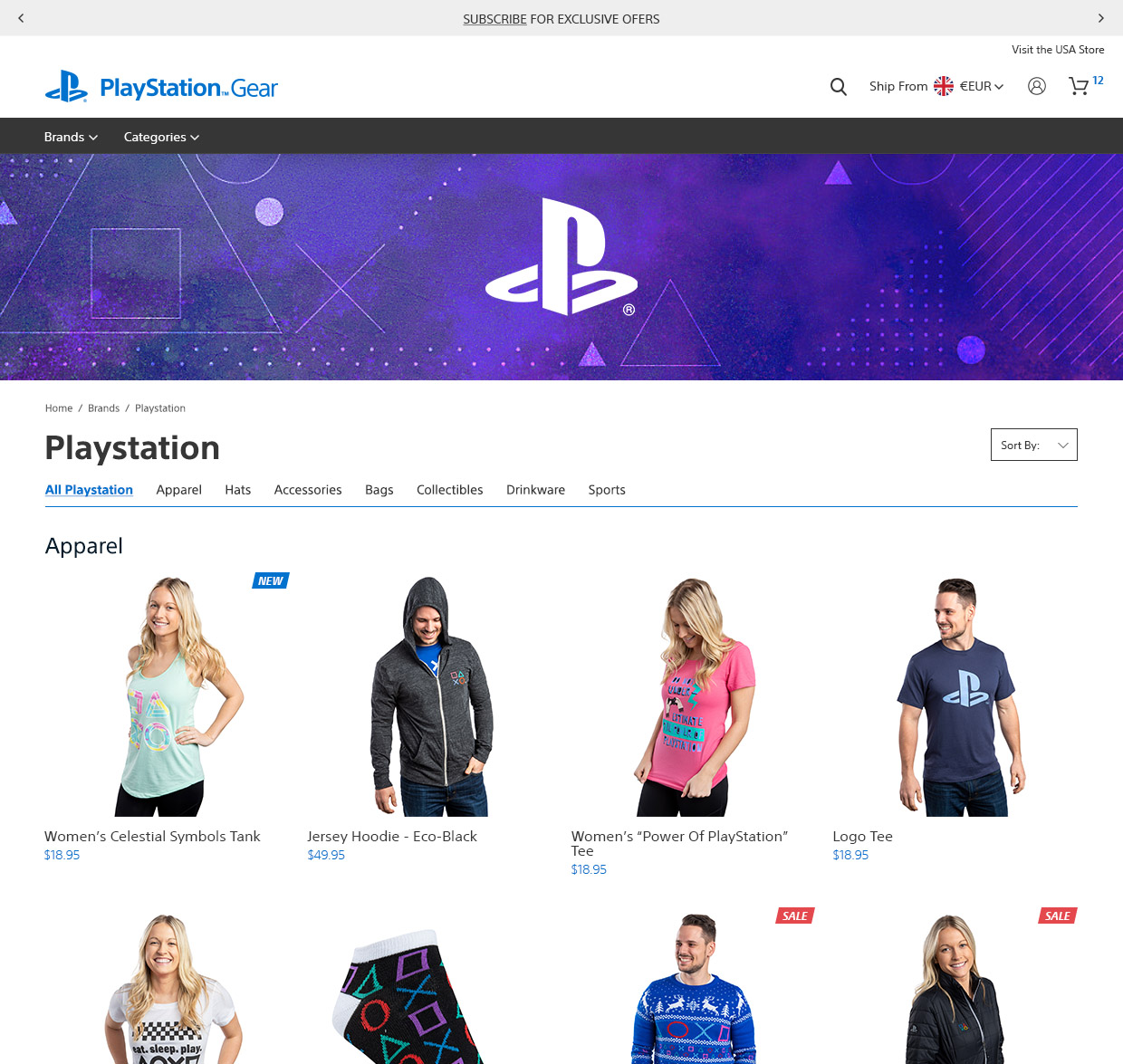 Result
After the successful development and launch of the redesigned website, PlayStation was able to expand its merchandise outreach to over 20 countries. In 2020 alone, the PlayStation Gear websites sold nearly $3 million worth of merchandise.

The client was also impressed with the addition of on-model photography; it increased the perceived value and user experience of the site. They in turn quickly implemented models for their apparel items throughout the website.